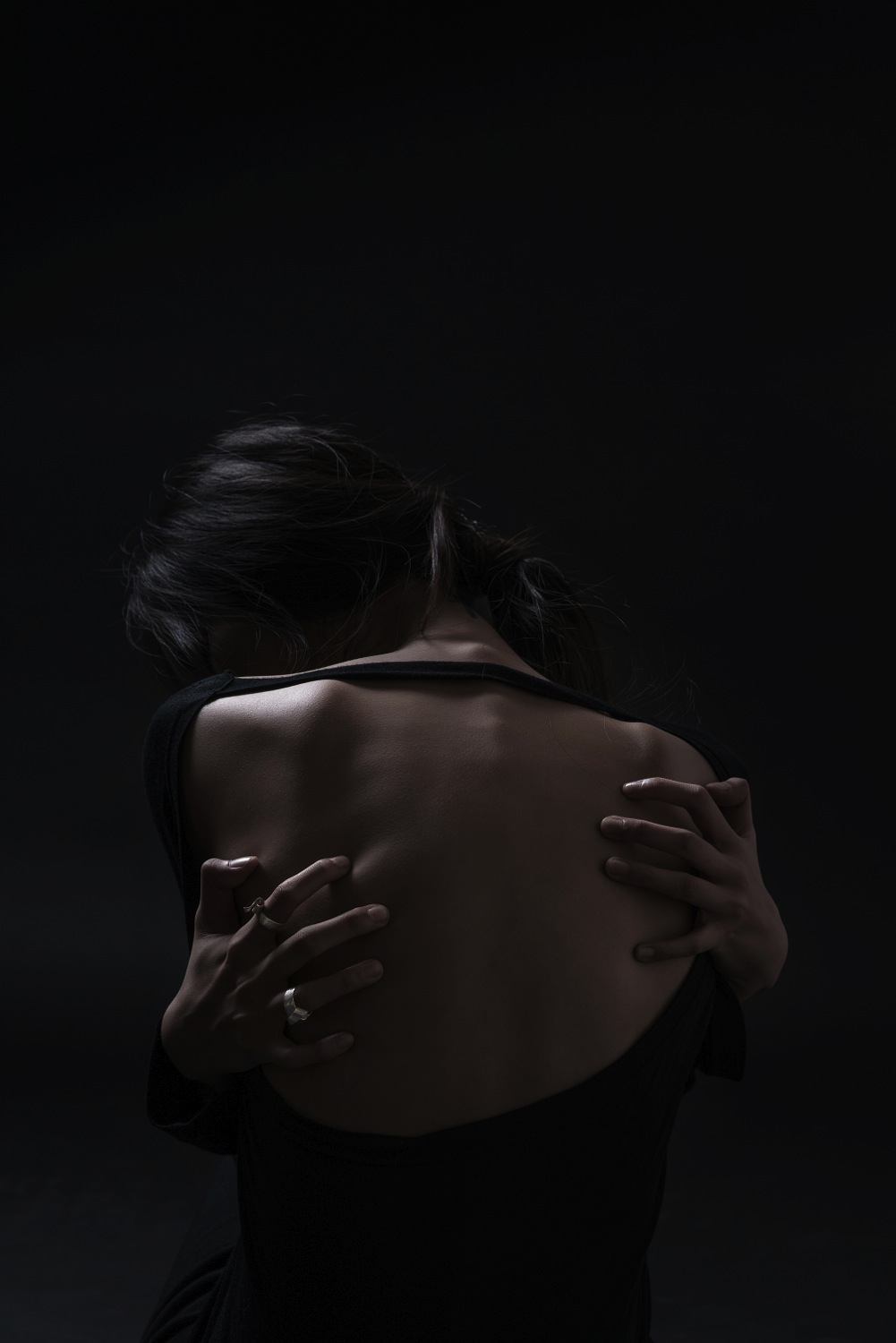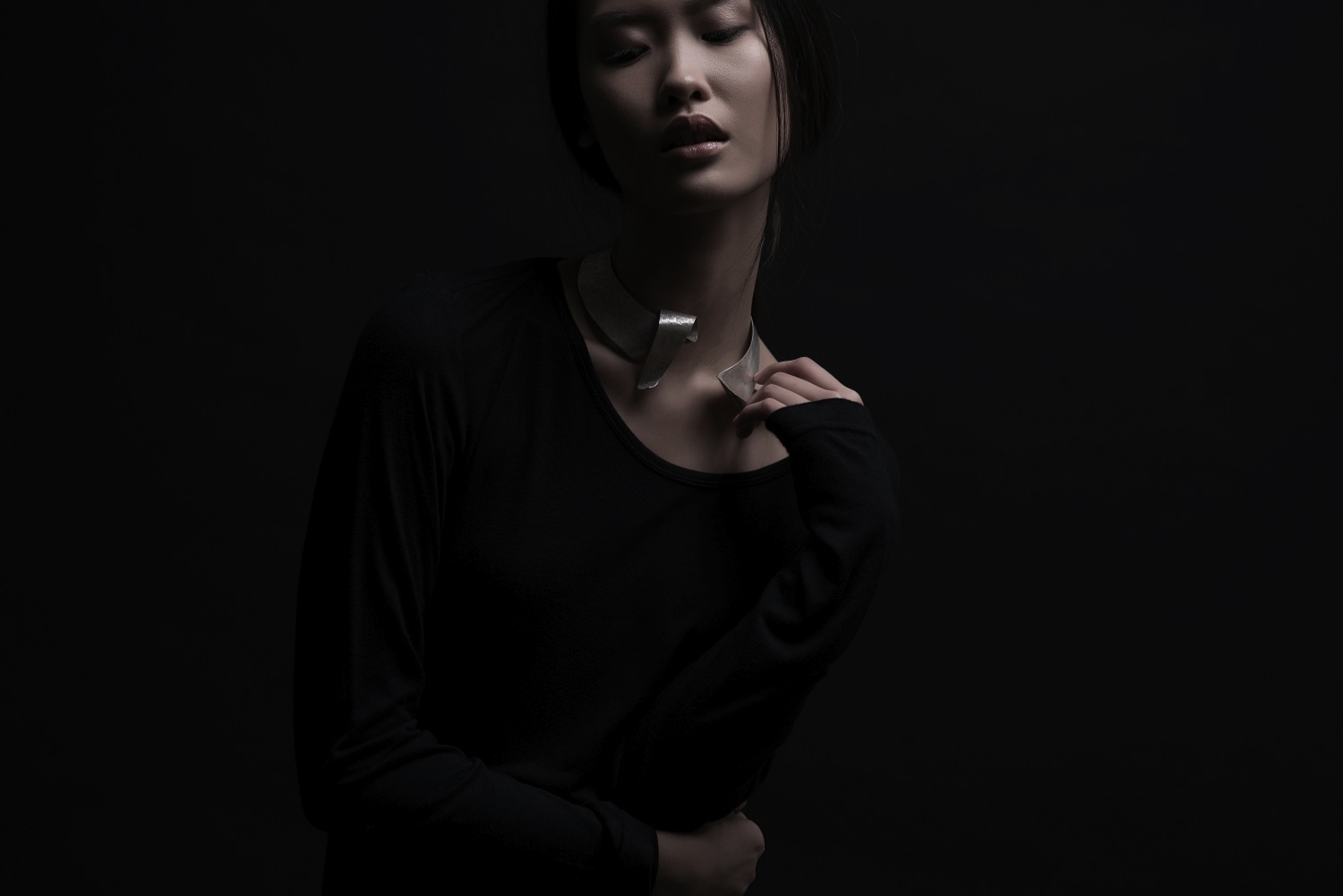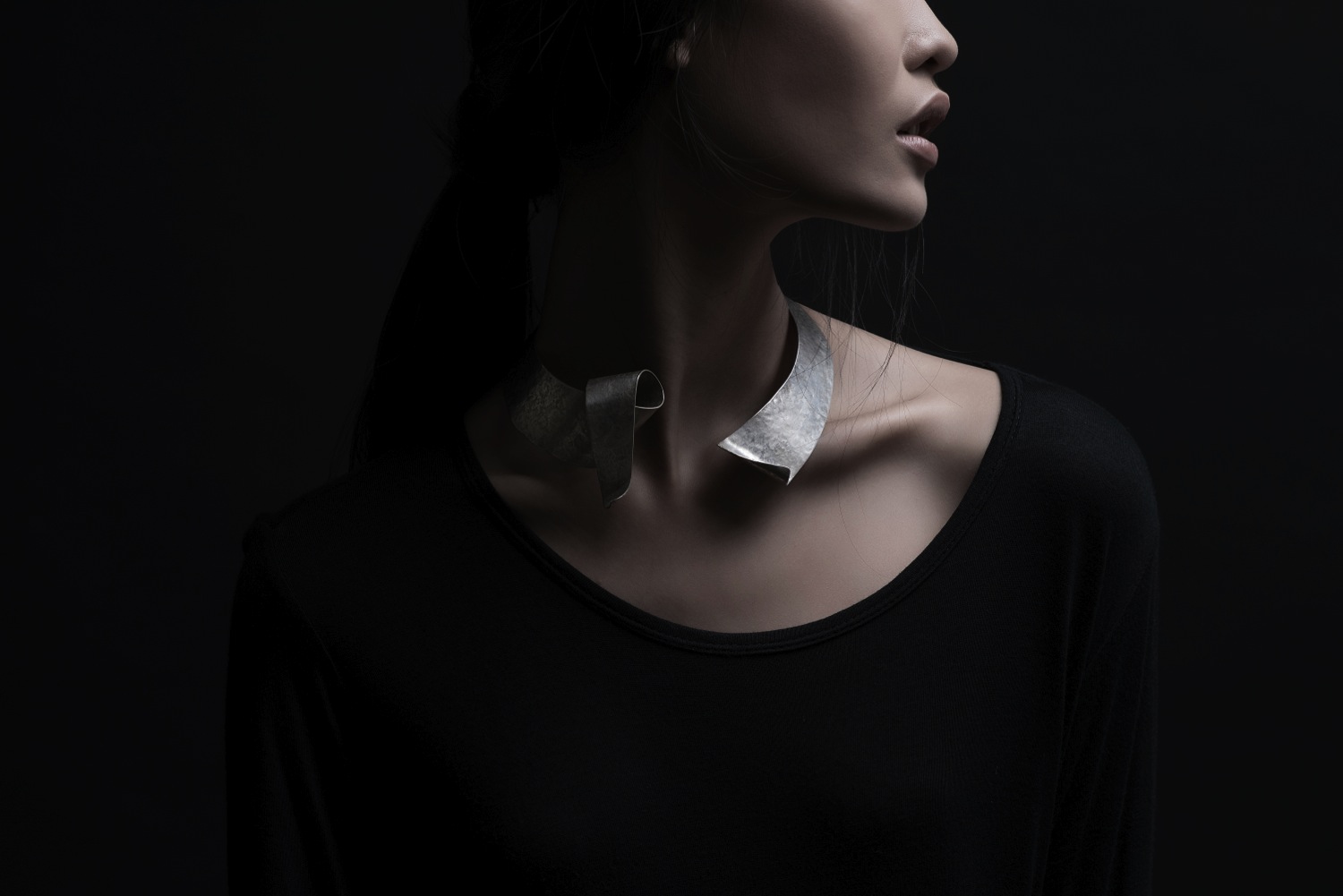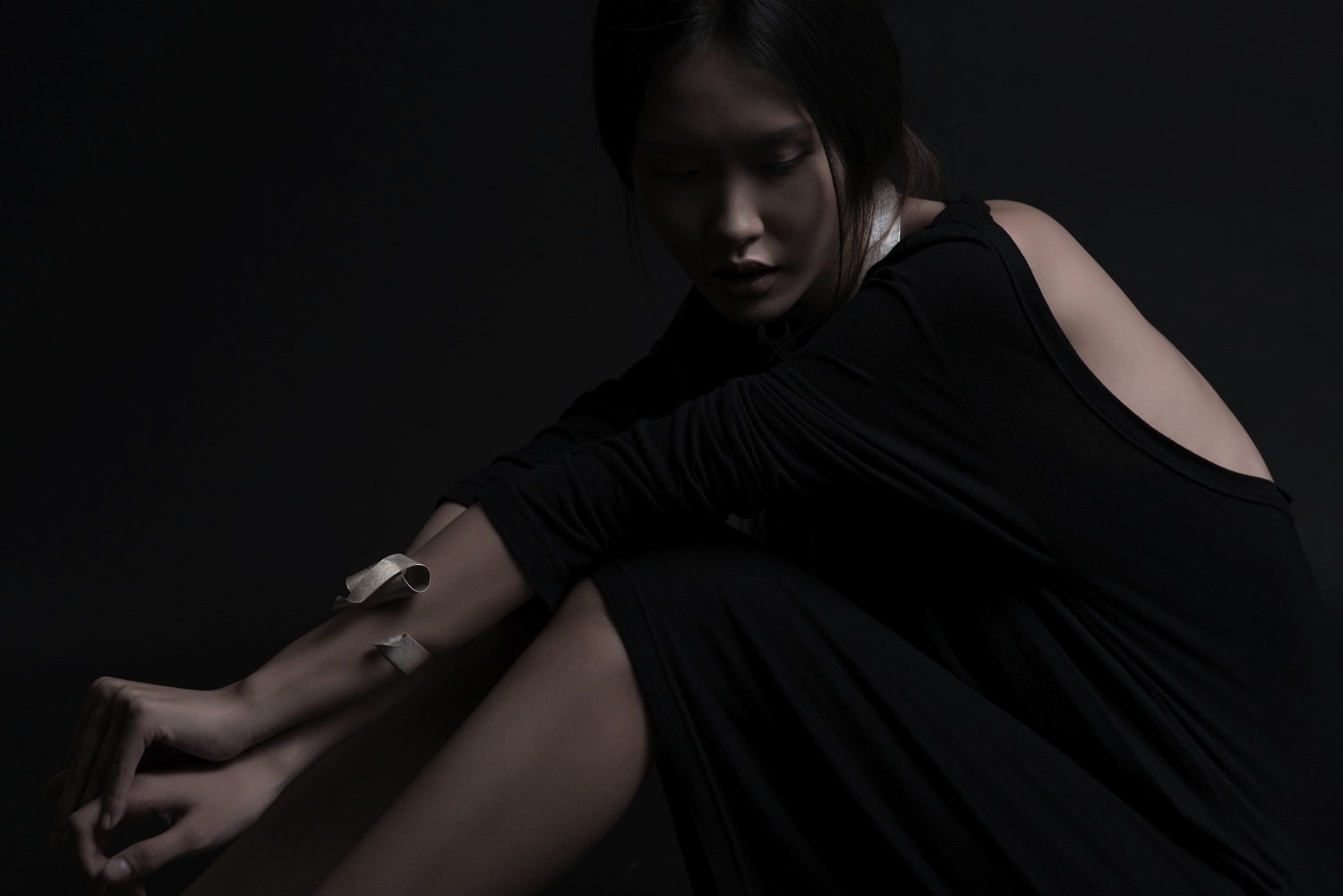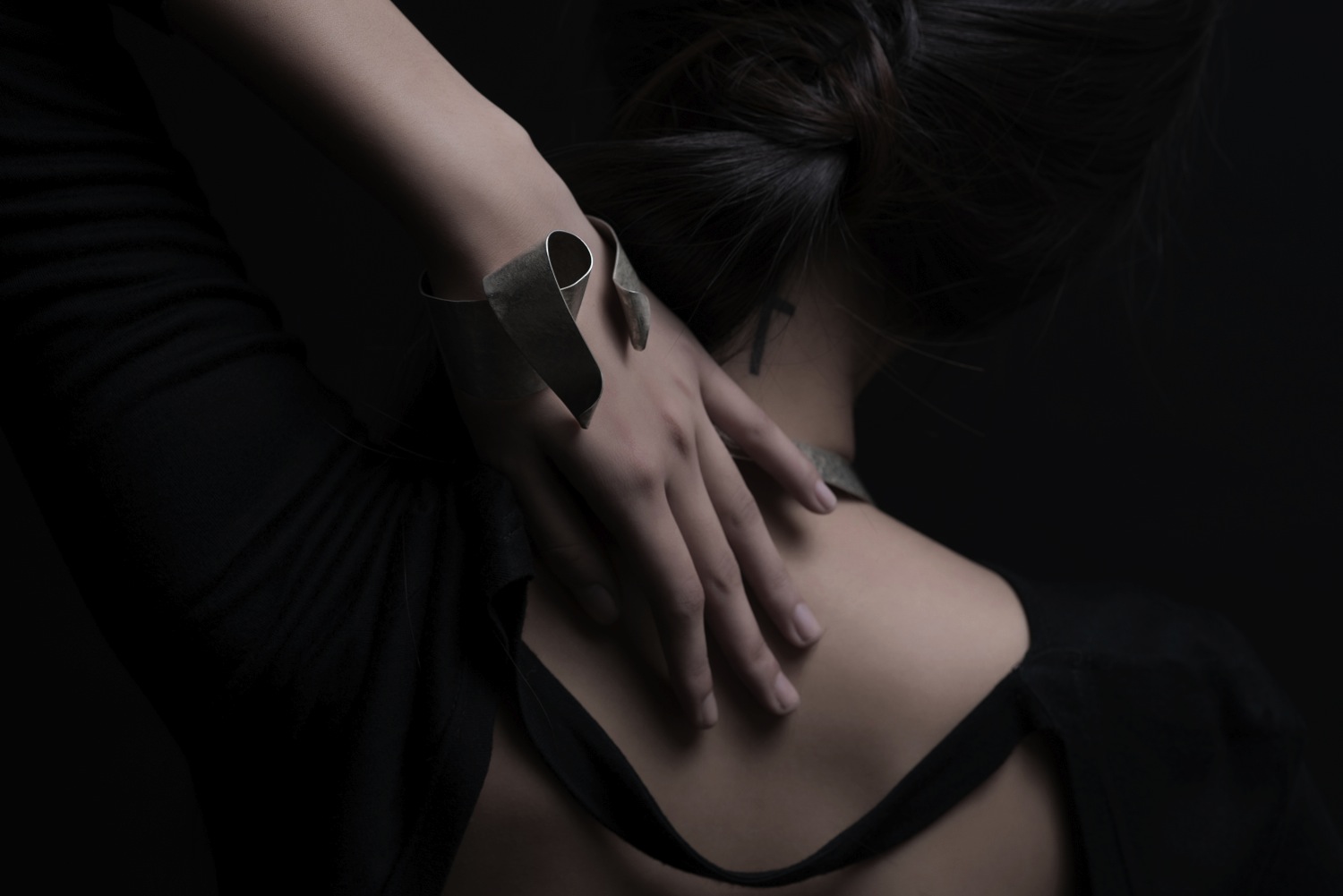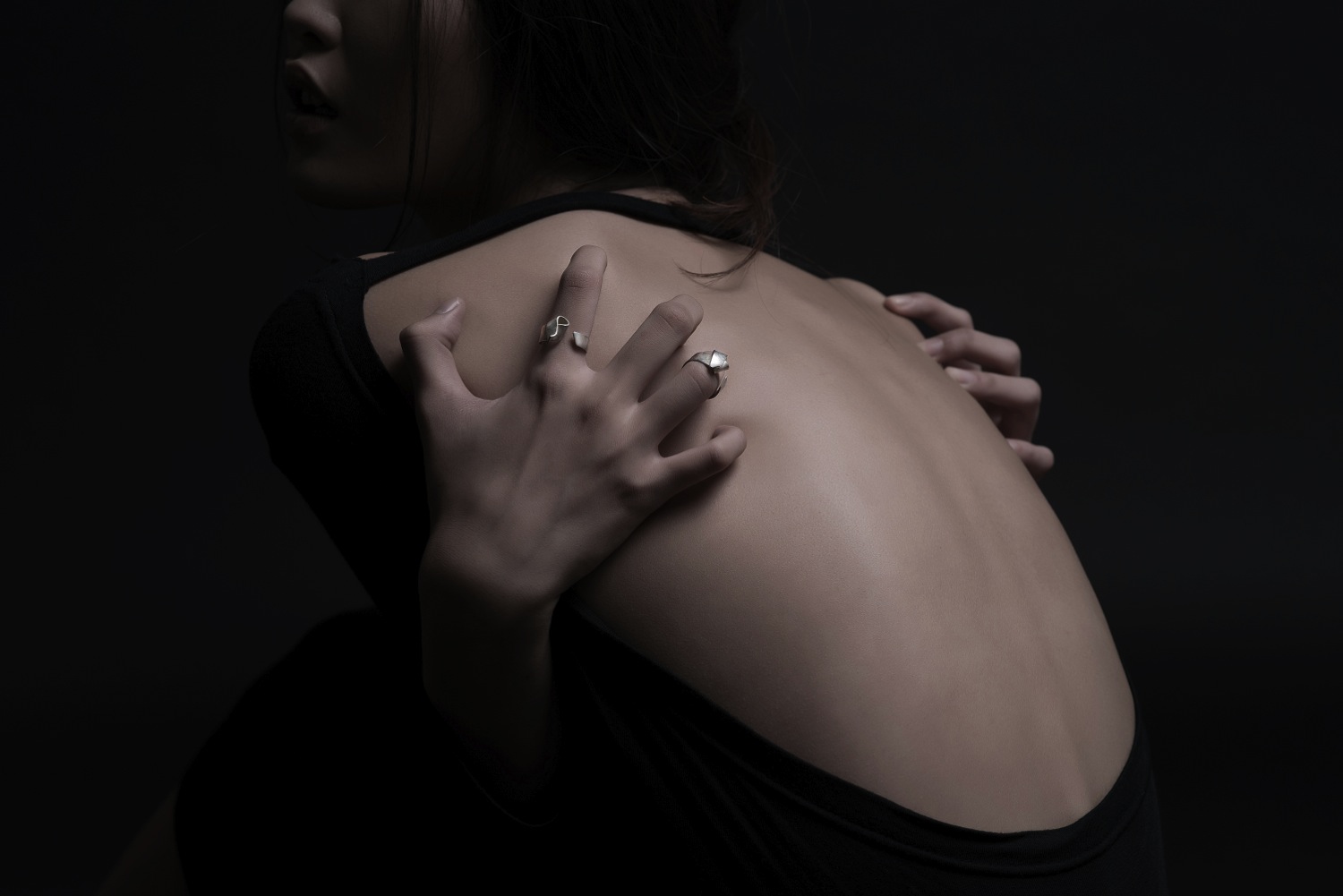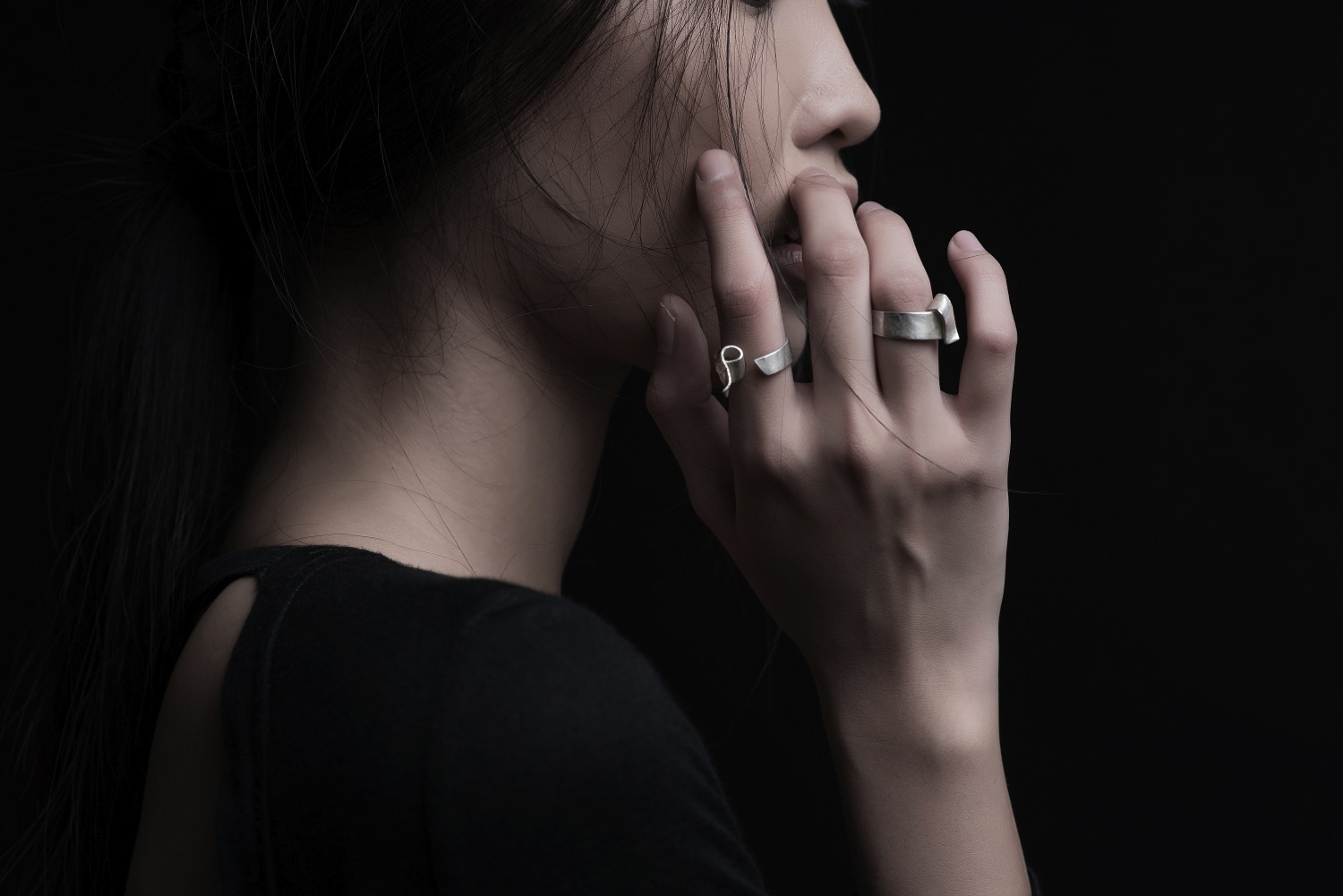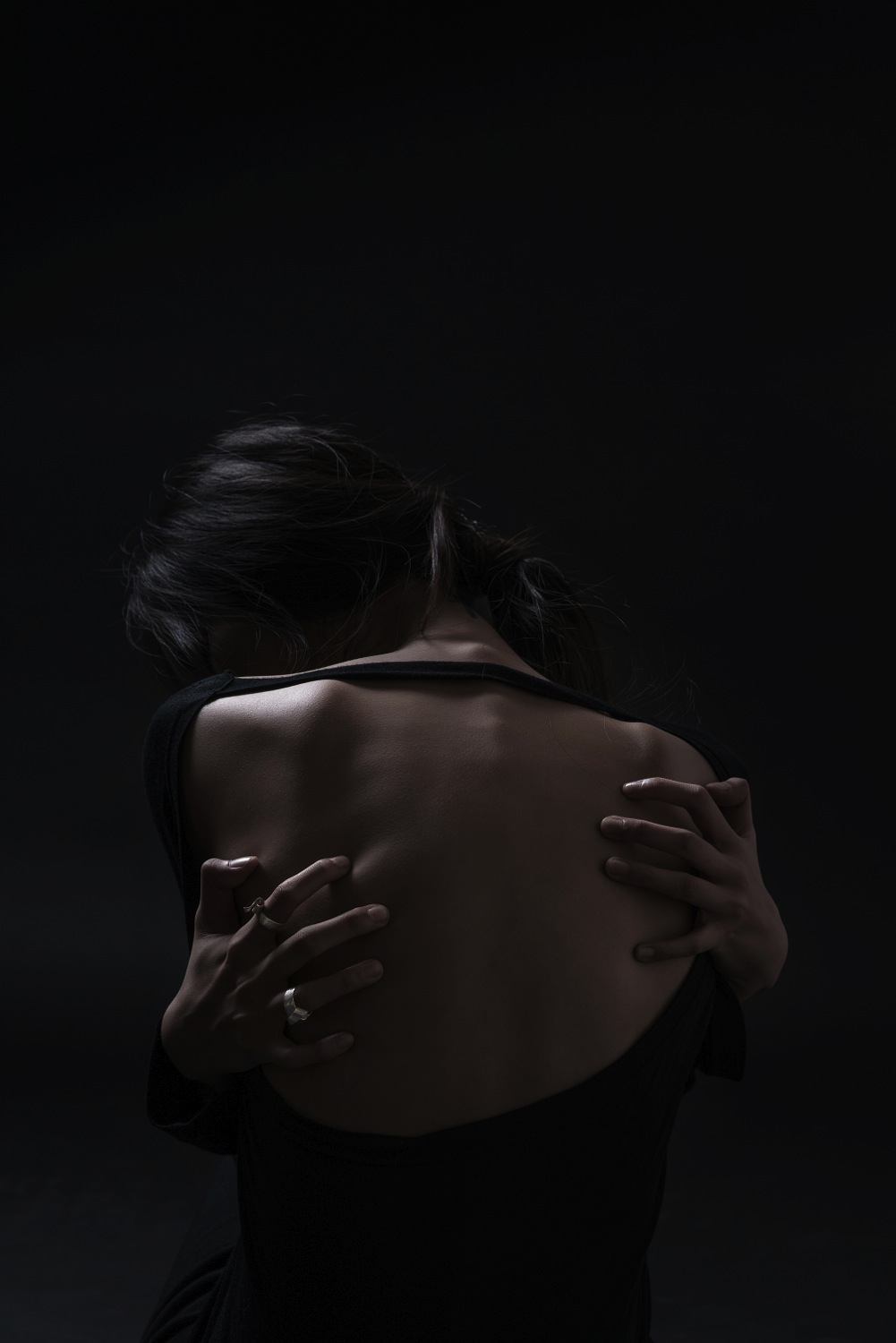 inertia series
+
to mimic inertia law of physics in which the resistance of a mass to change its state of motion in a constant manner.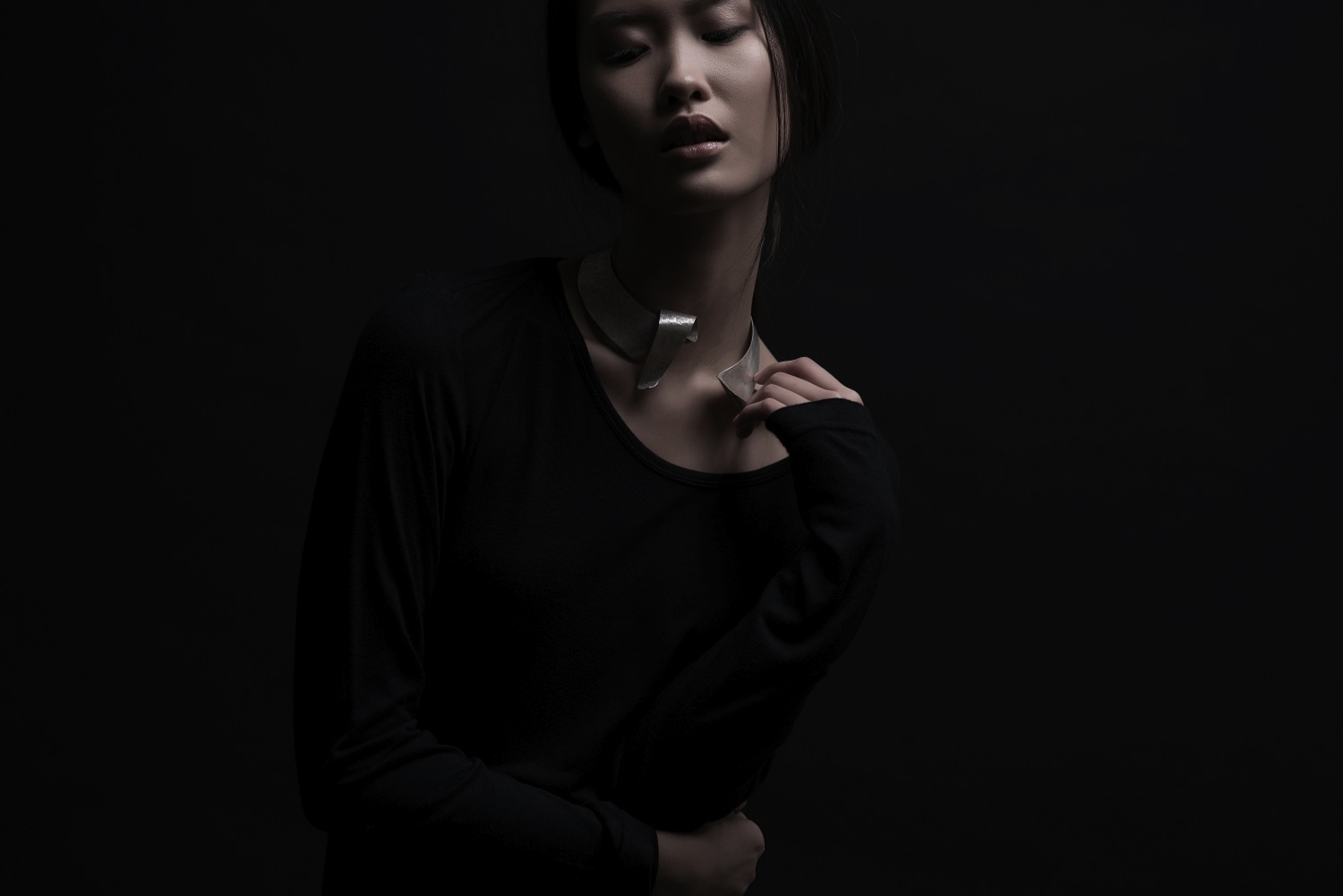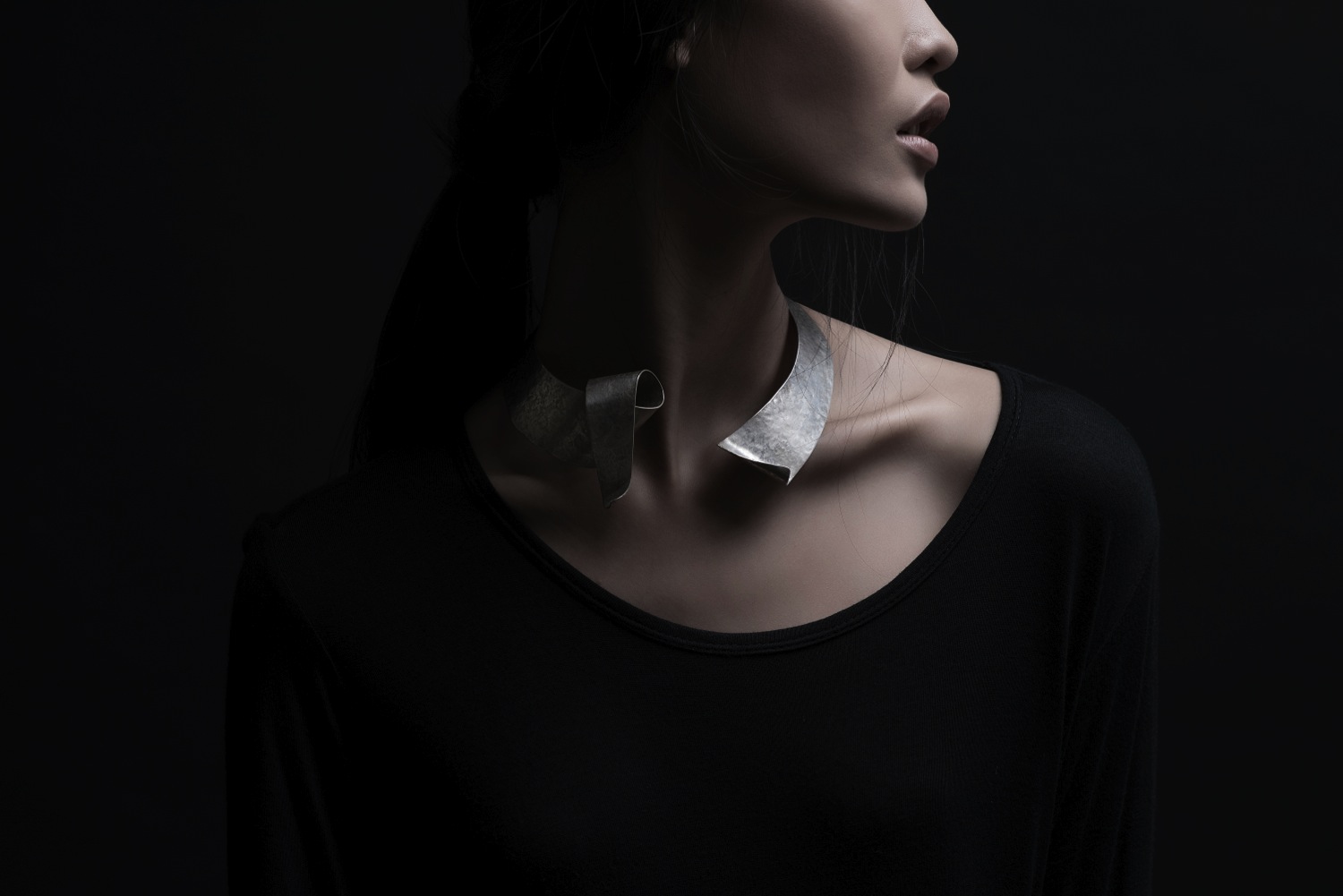 embracing fluidity as the collection's forte, and thus capturing fluid movements as its basic forms.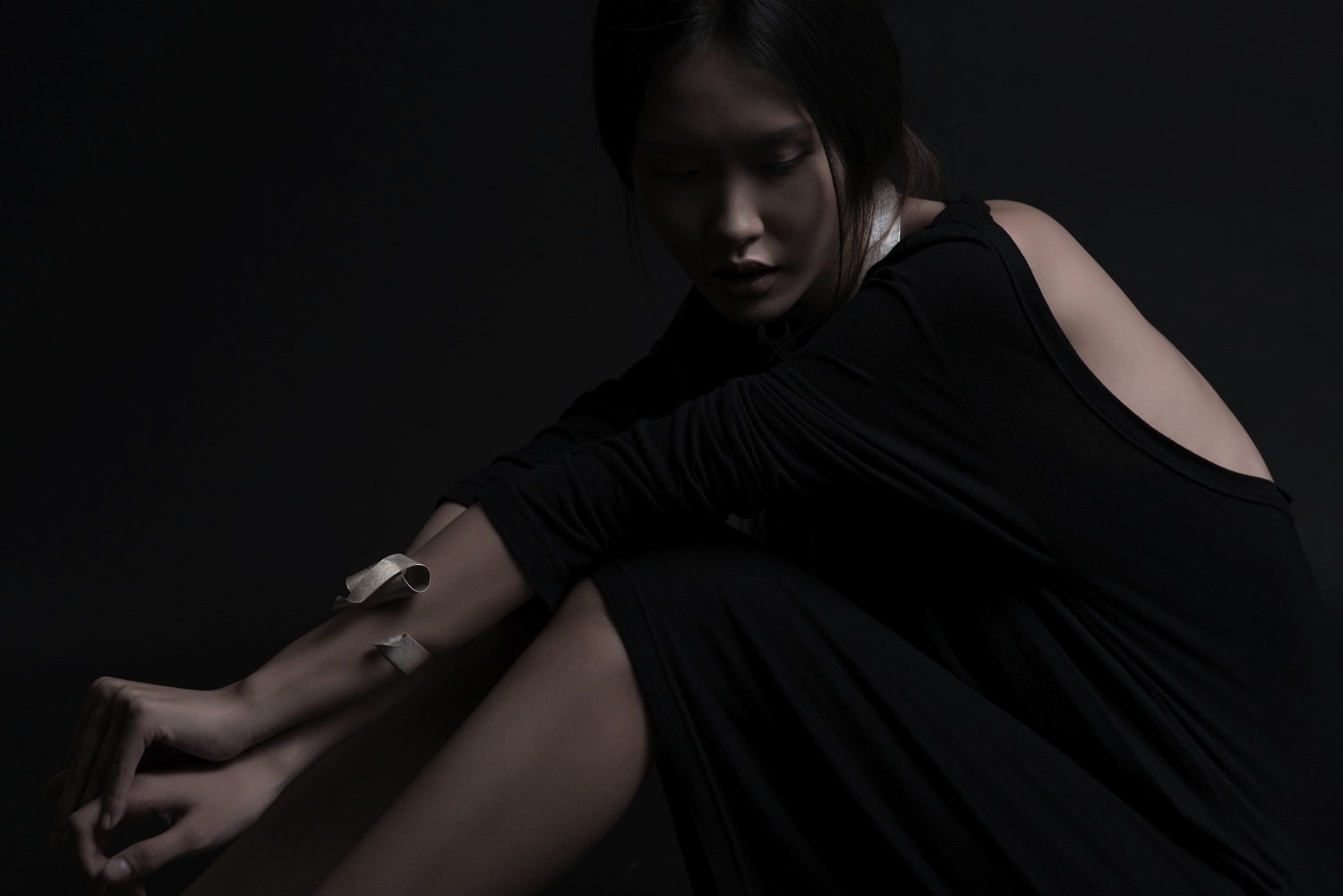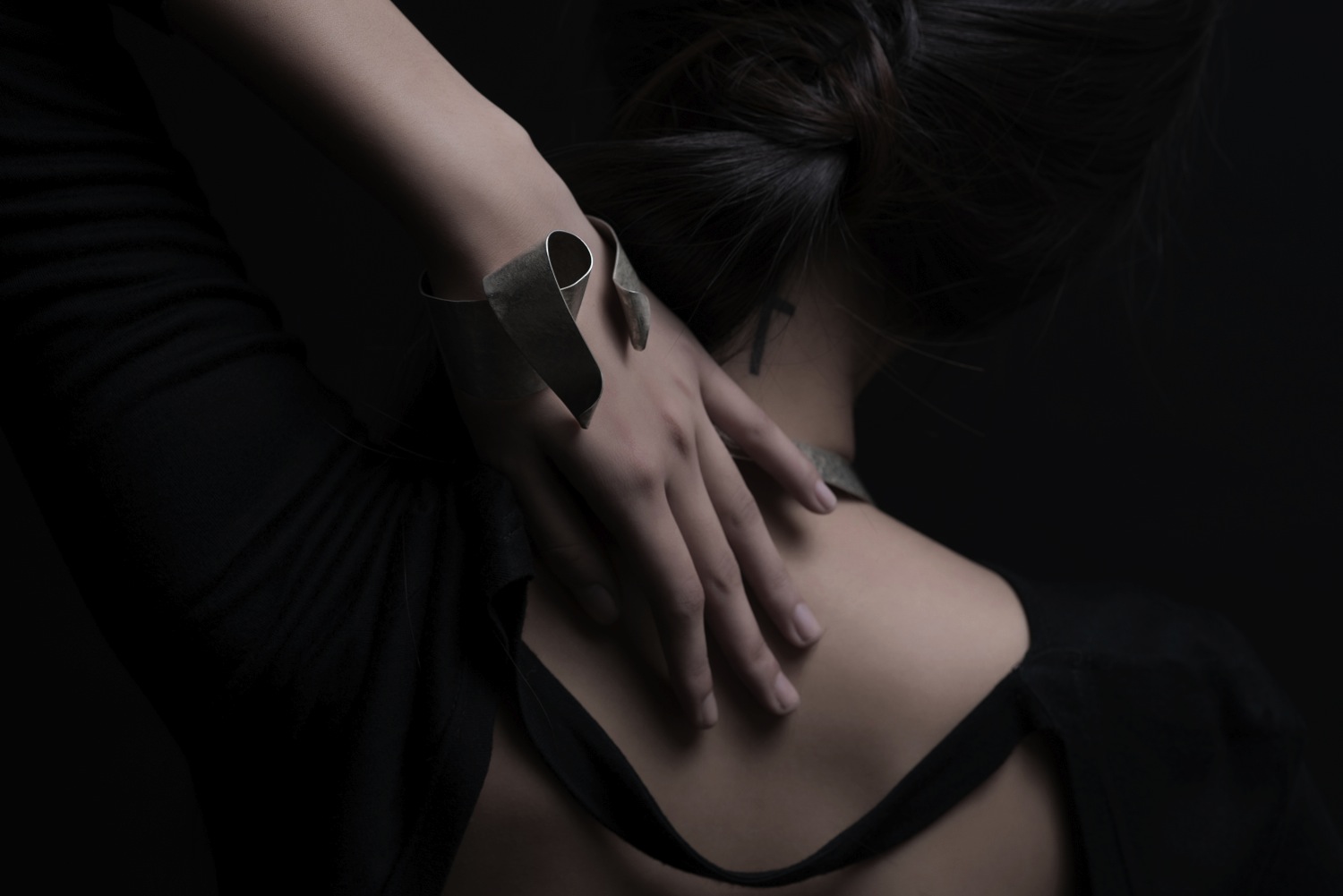 using silver-plated textured brass and cold-working process to preserve the fluid and dynamic motions.