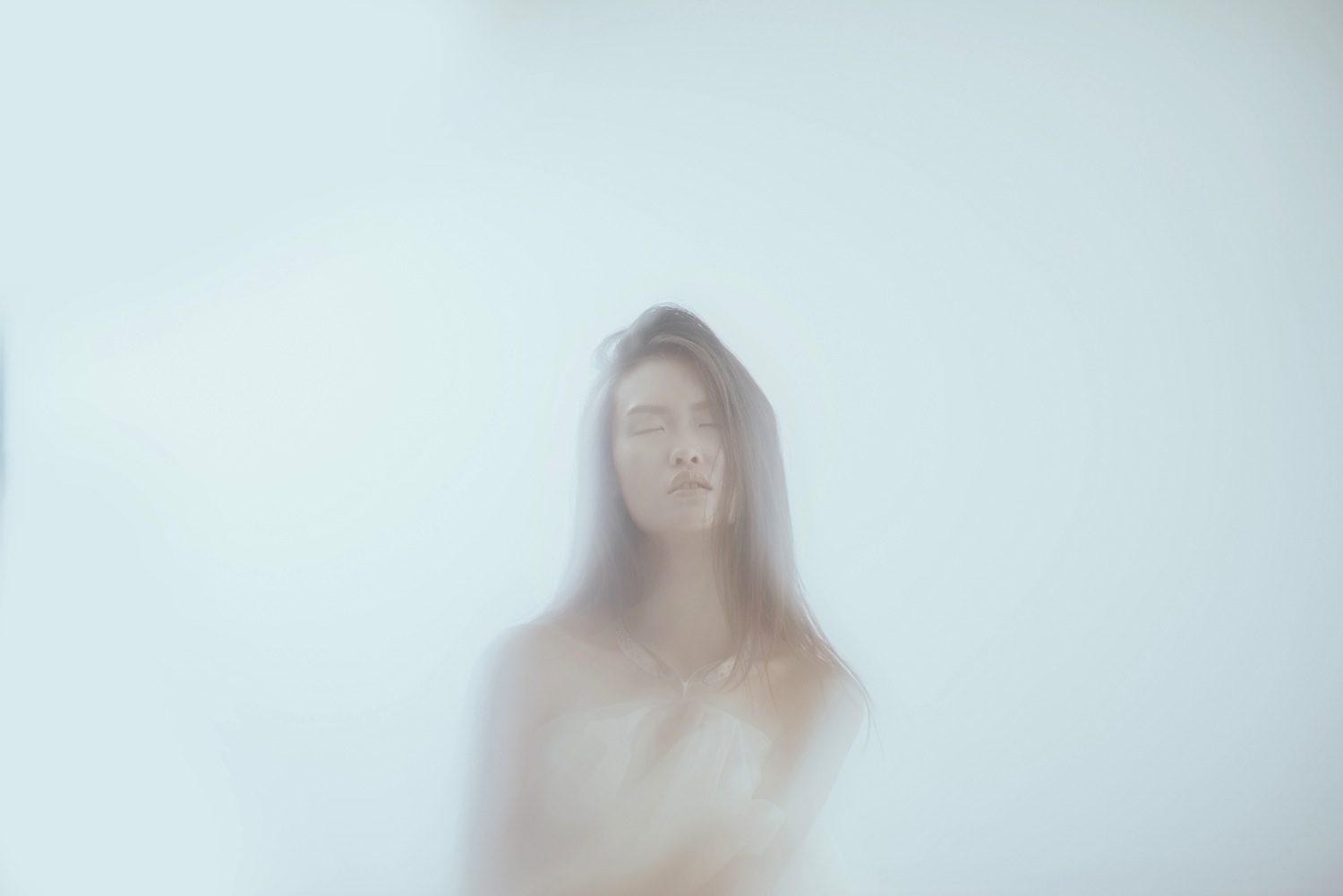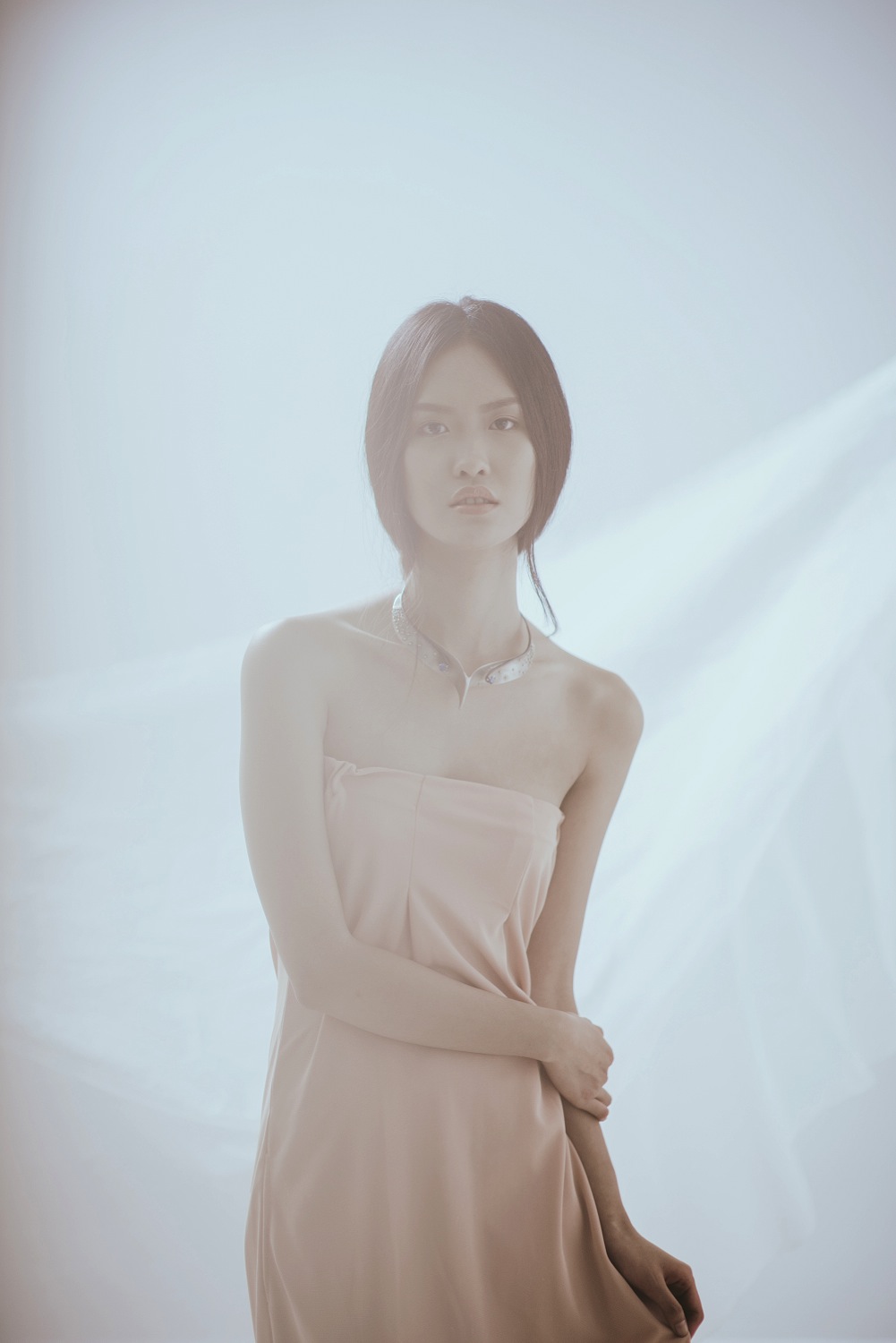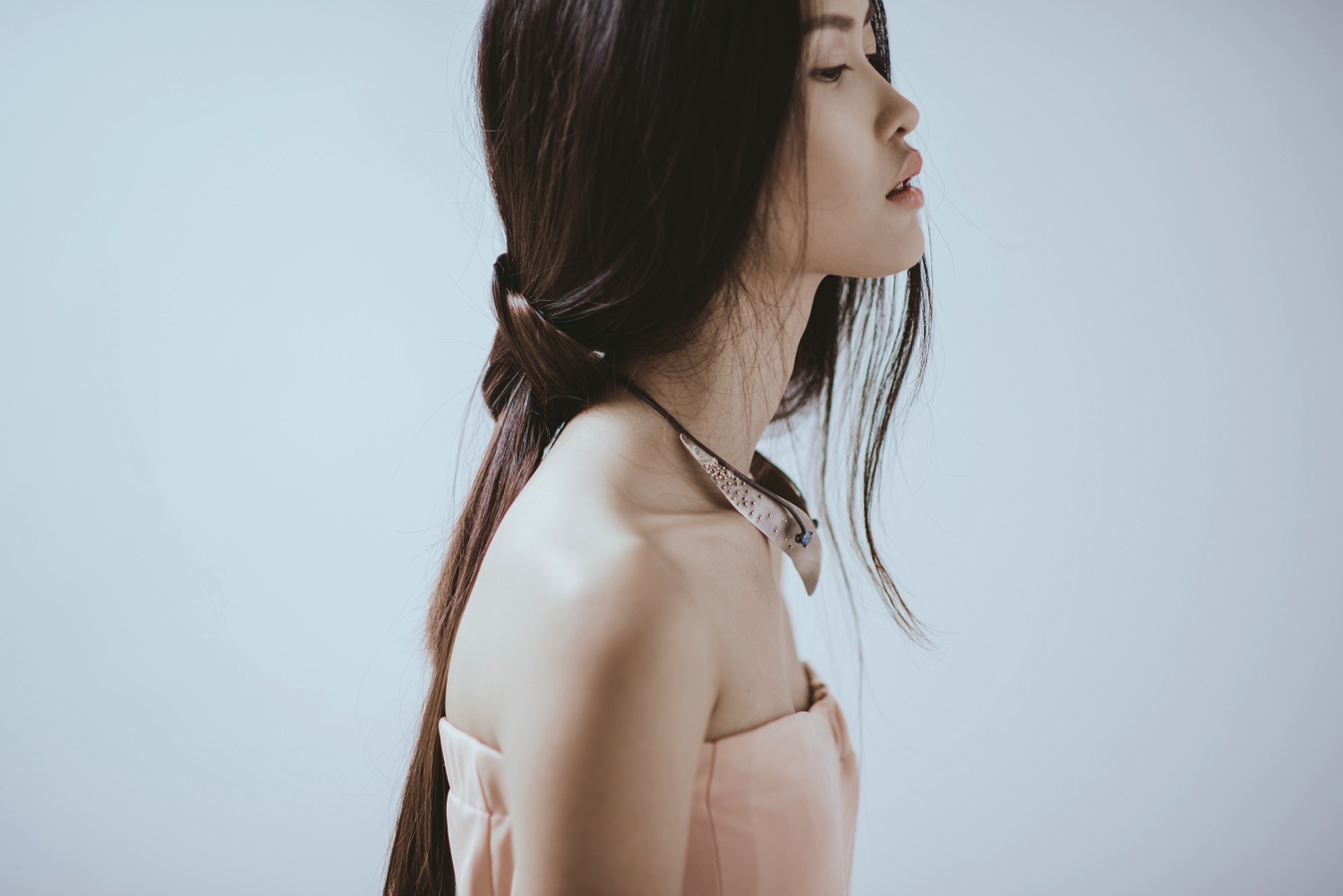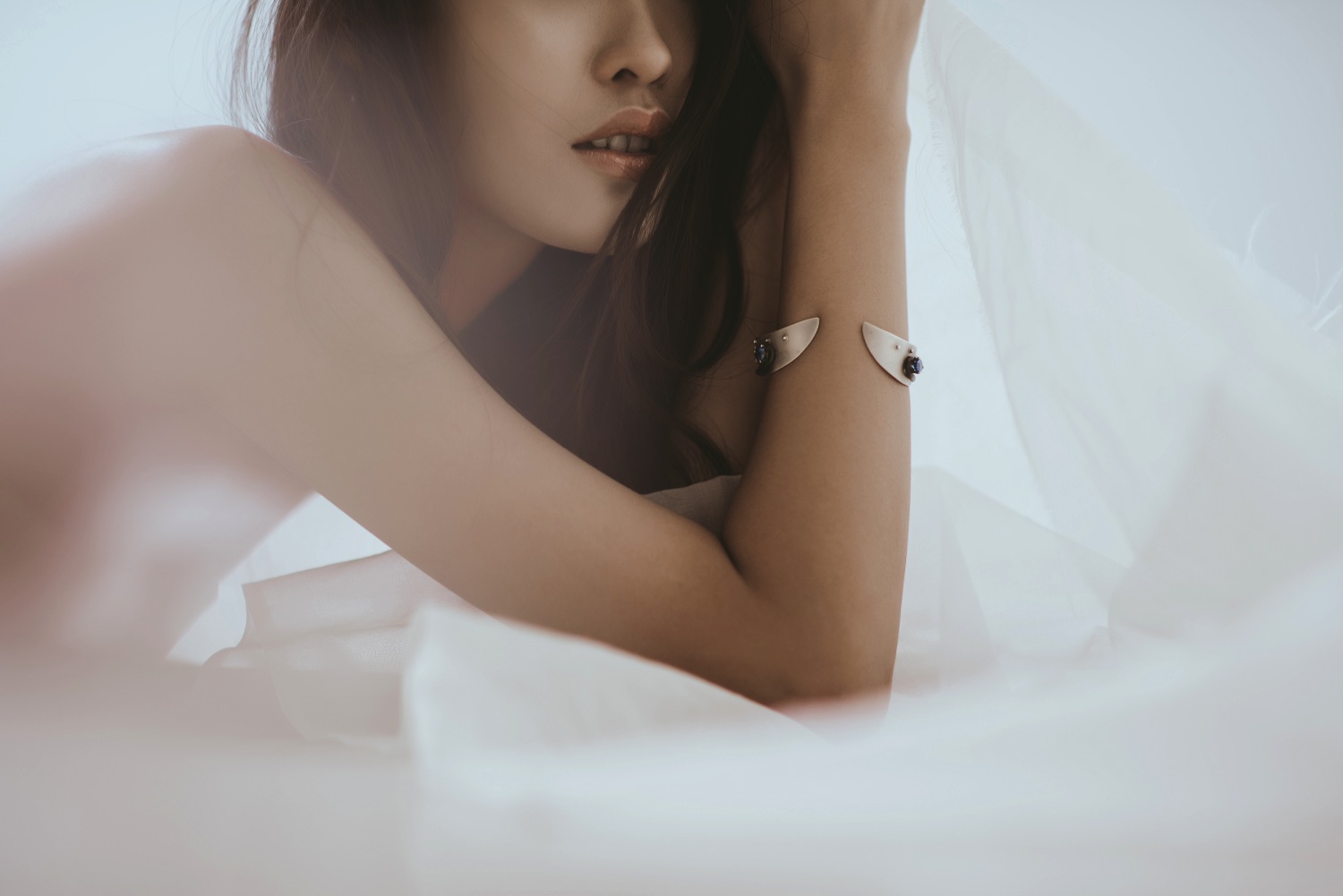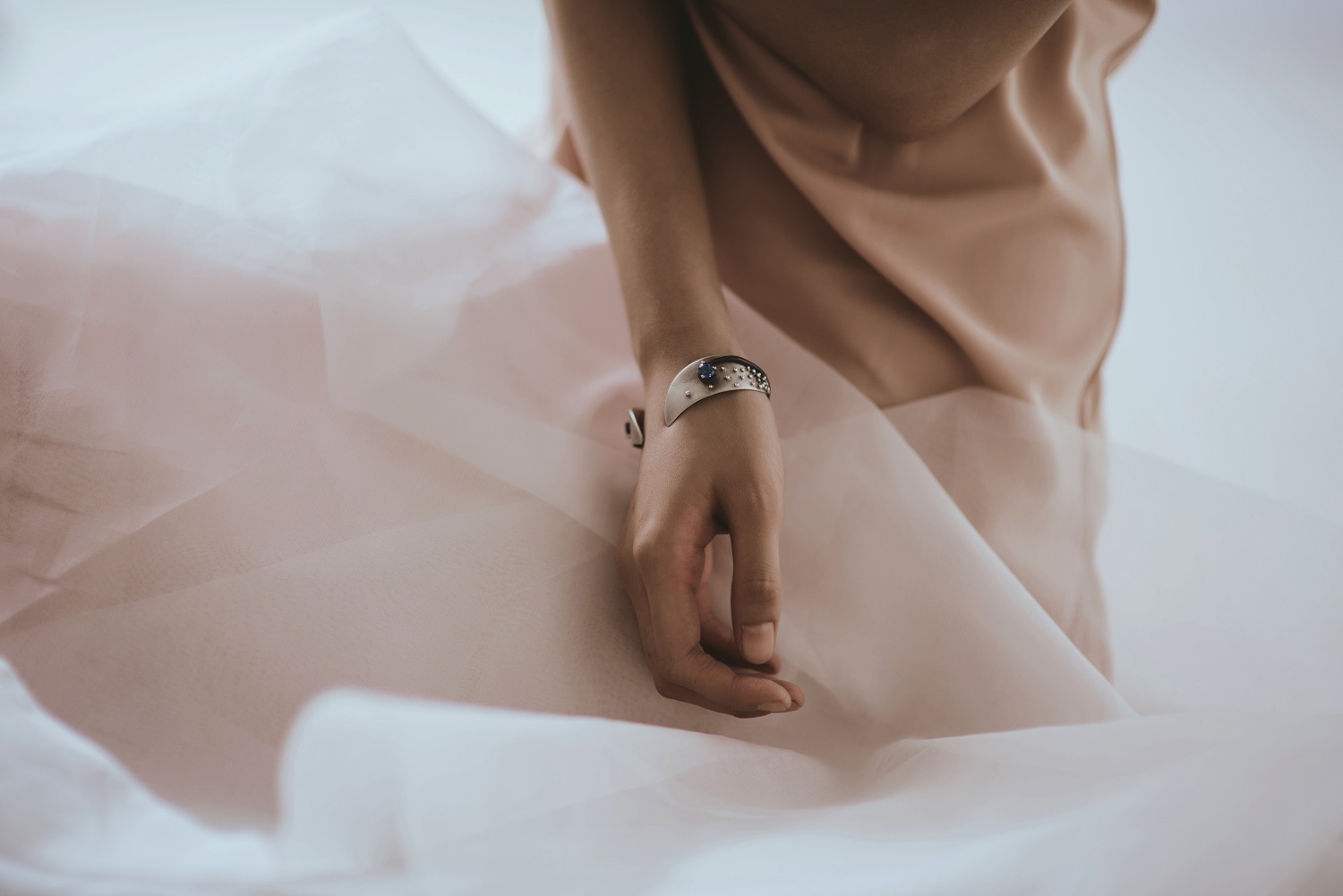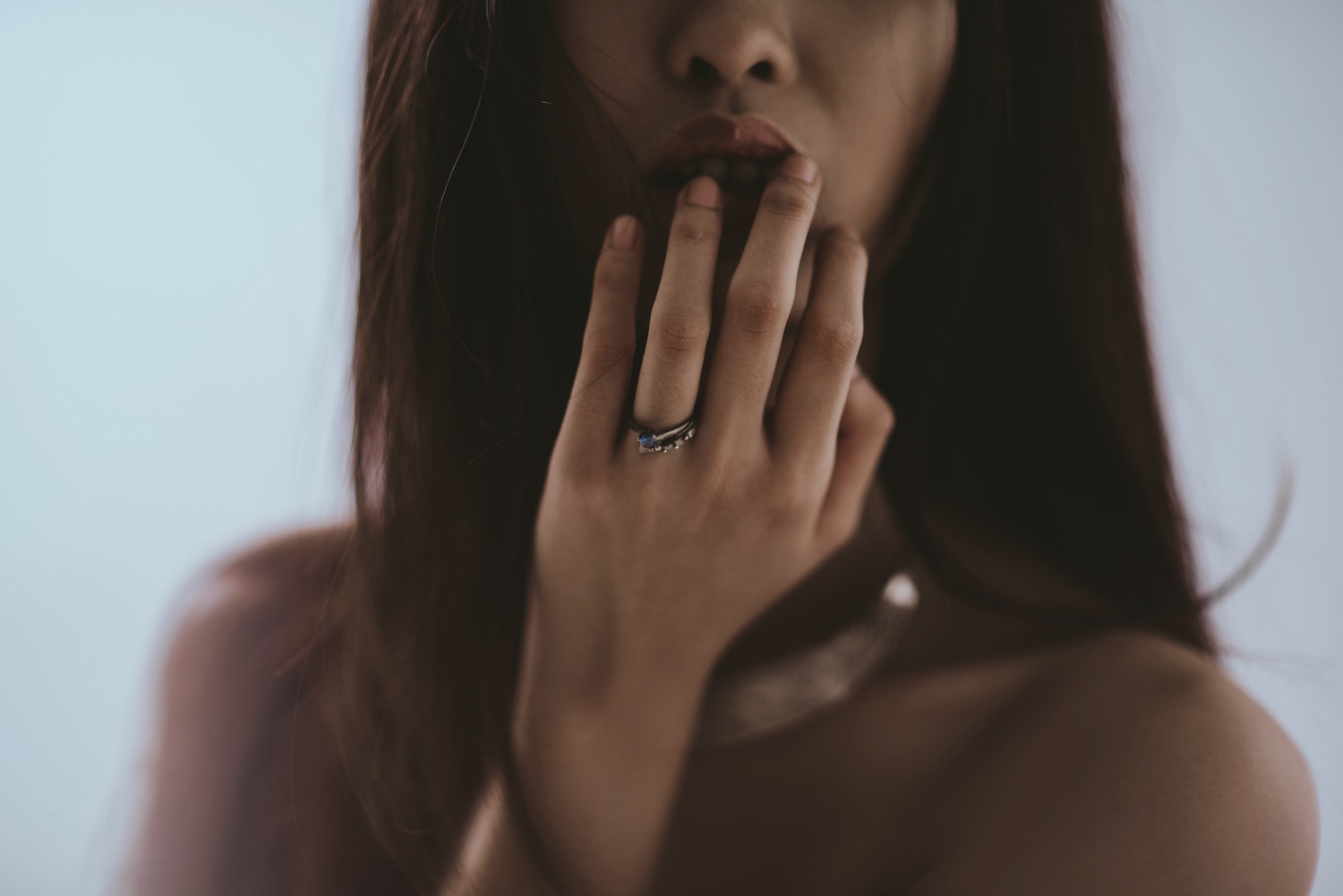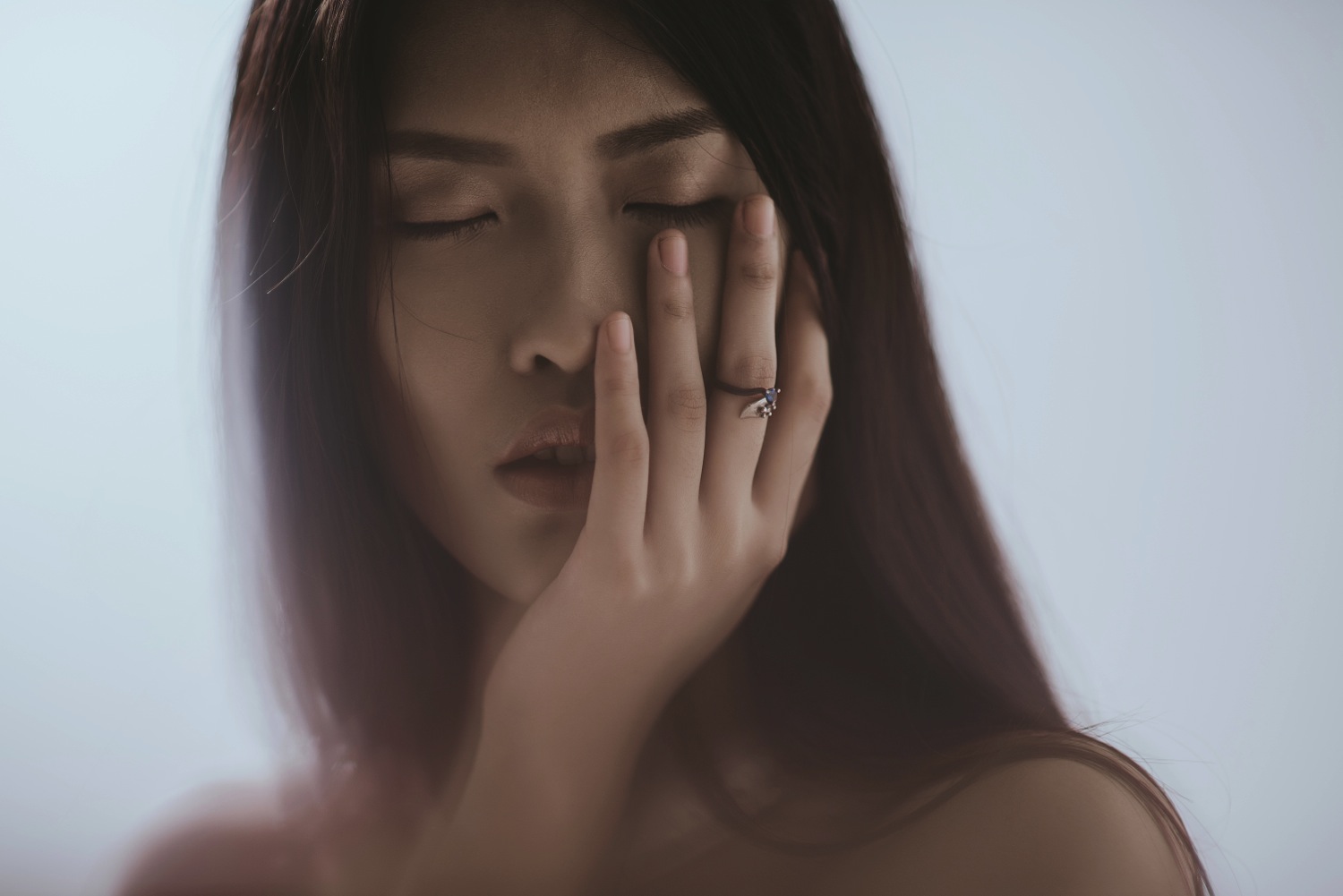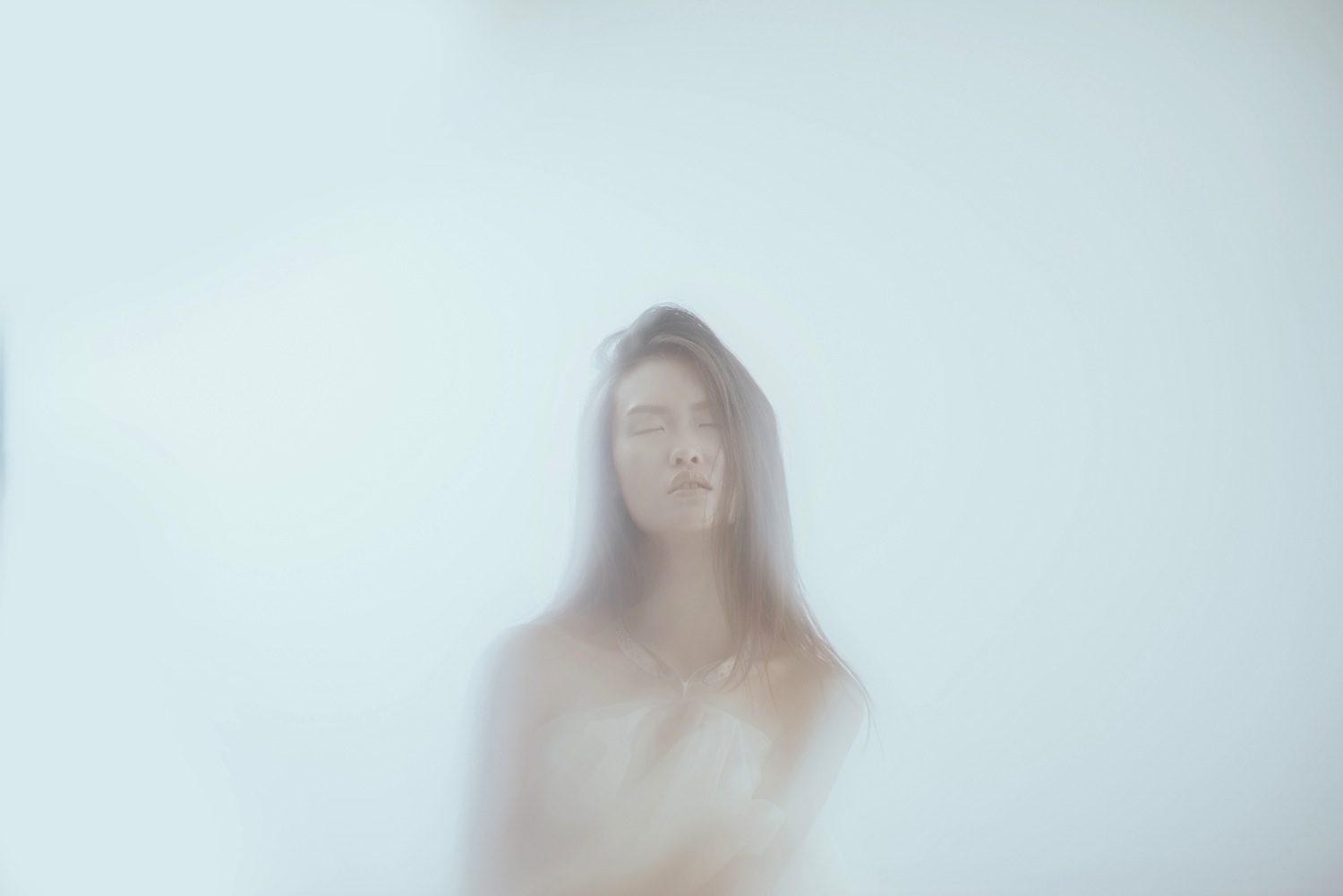 elysian series
+
inspired by bali's most prominent fauna species, the bali mynah, elysian collection was carefully designed to embody its characteristics and dominant features.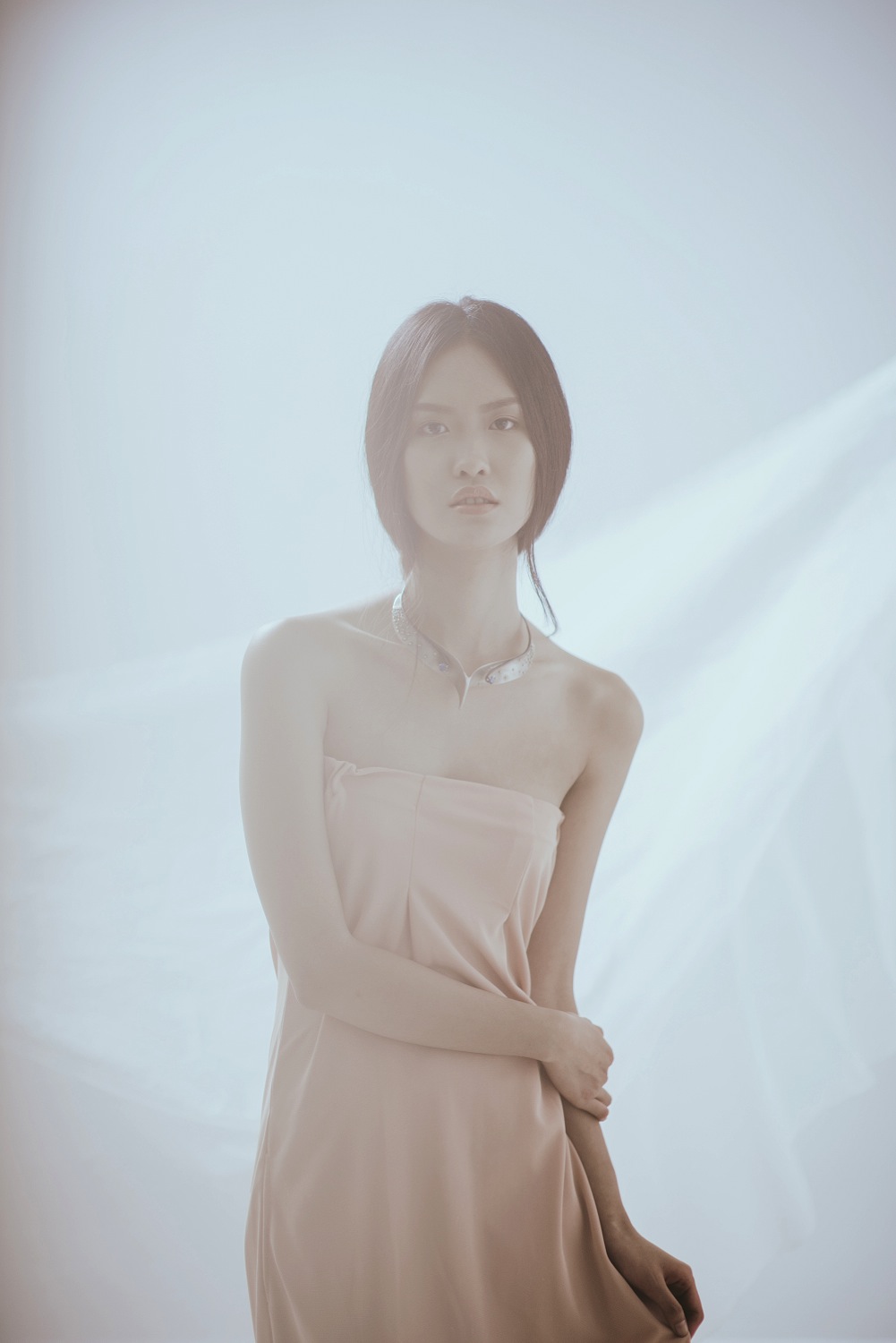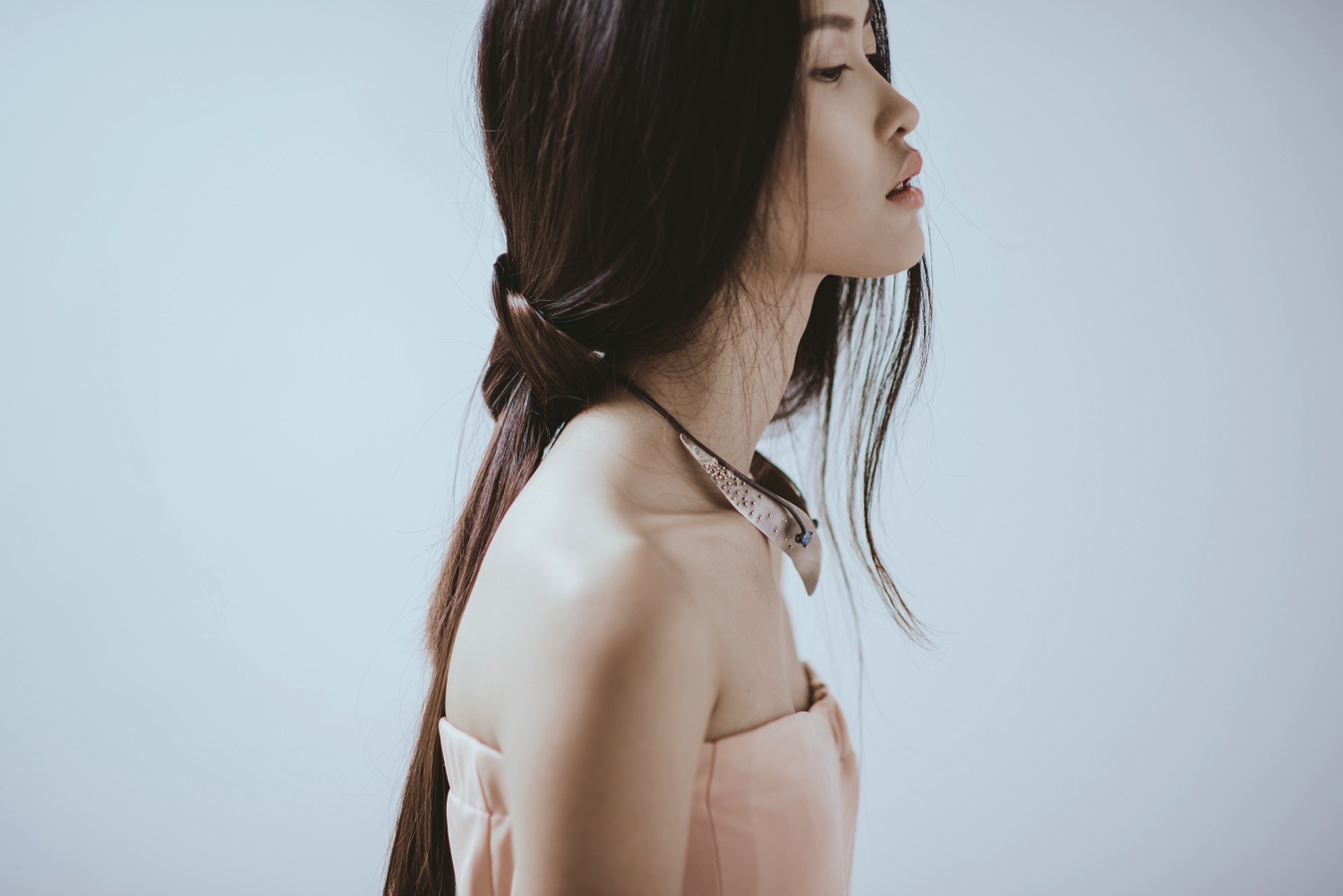 its basic forms are derived from bali mynah's most distinctive physical appearances; the blue bare skin around the eye and pure white crest.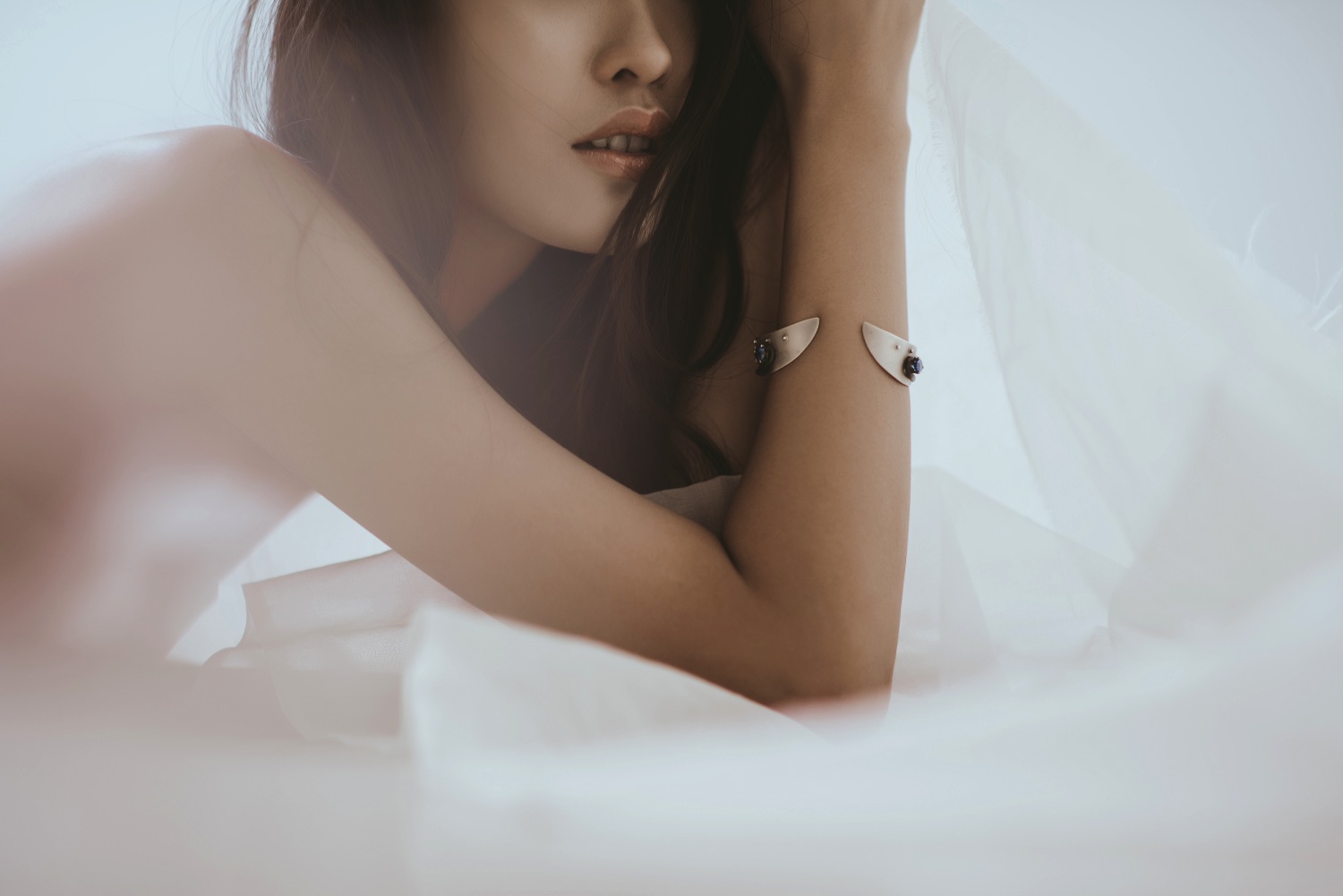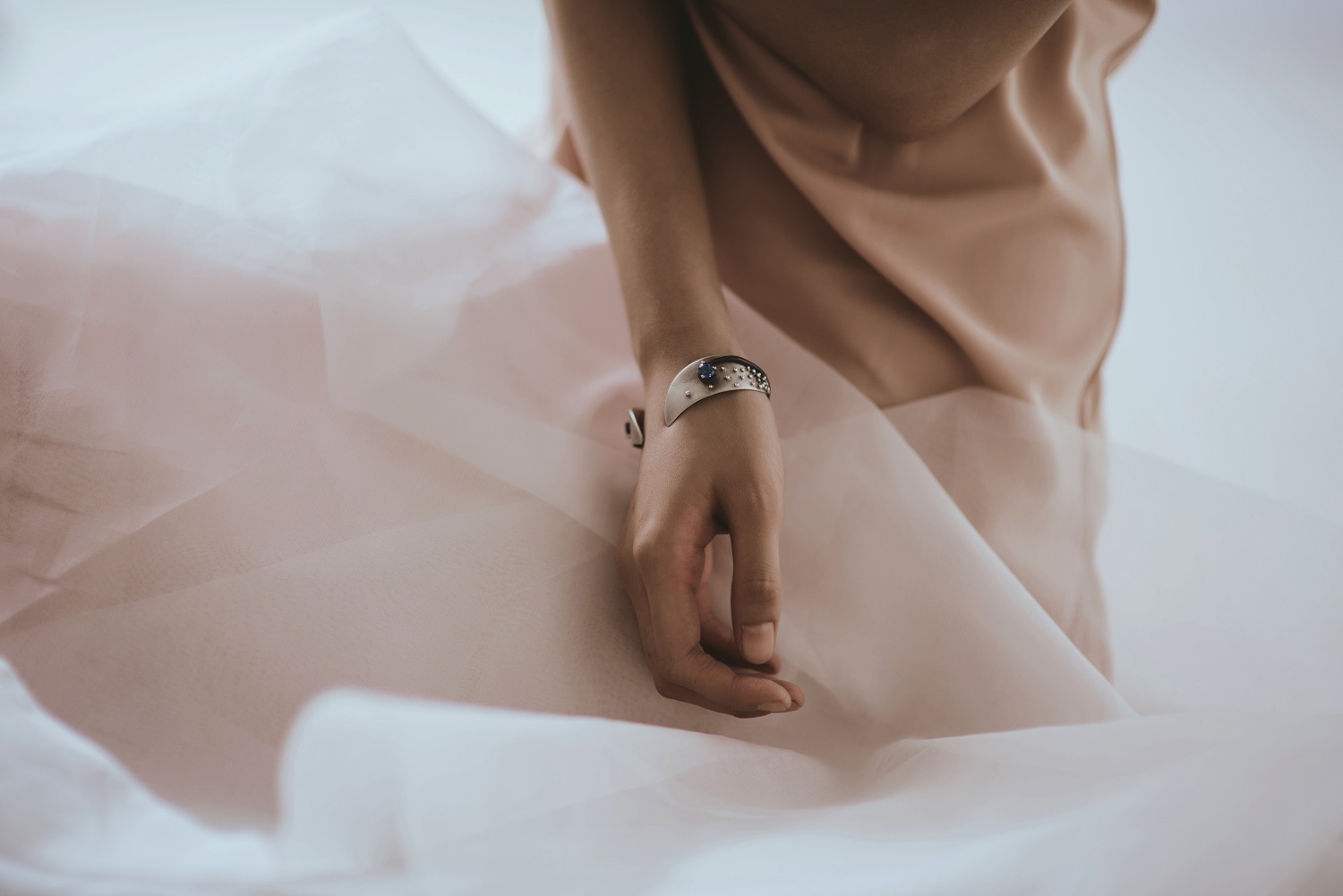 contrasting burnt and polished silver with blue sapphire as the main material of the jewellery matches bali mynah's preciosity.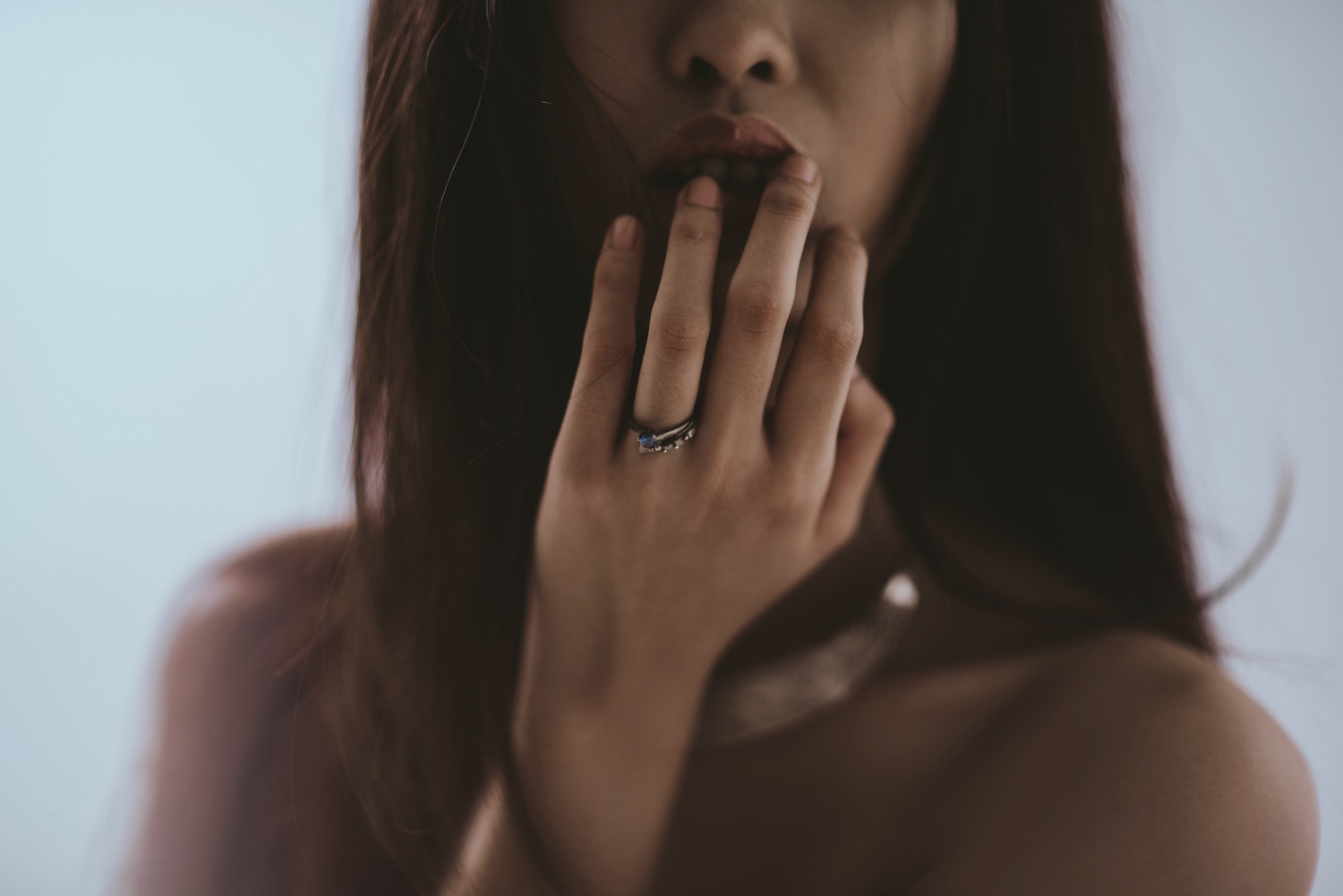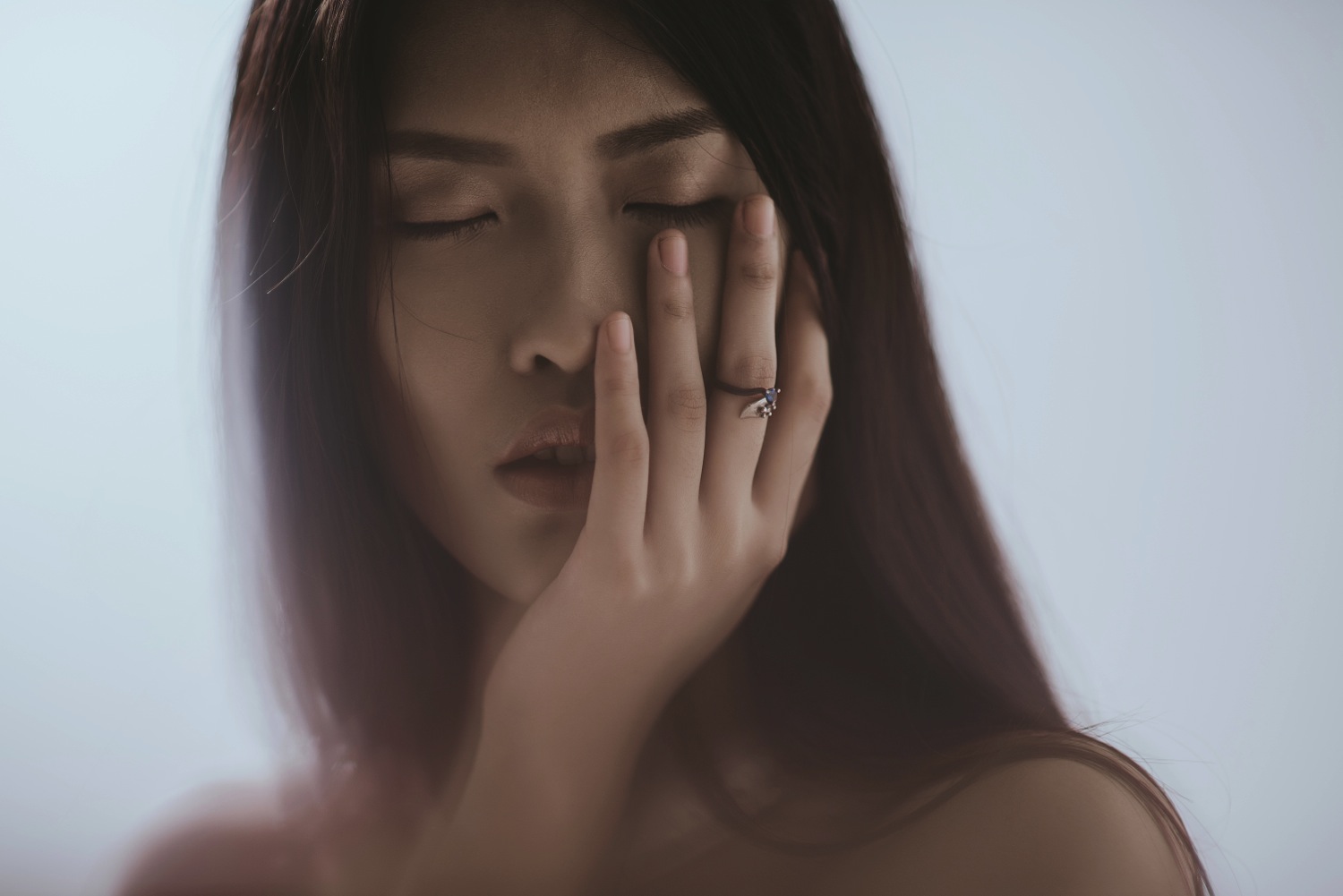 using sterling silver 925 infused with one of balinese oldest heritage of traditional metal smithing technique - jawan - to personify bali mynah's purity and sanctity values as well as to preserve bali's well-known silver.